Consultancy Partners
Covalent is the market leader in performance management software for the UK public sector. Since formation in 2003, Covalent has focused solely on satisfying the very specific needs of public sector organisations and has enjoyed rapid customer acceptance thanks to its close fit with what public sector bodies require from a performance management solution.
Starting with Councils, they have moved into related sectors such as Housing Associations, NHS Trusts, Further Education, Charities and Emergency Services. They have a customer base of over 100, with in excess of 10,000 registered users. They are also beginning to enjoy international success, with clients in Australia and the USA coming on board in the last nine months.
Covalent pioneered the delivery of software using the "hosted" deployment model, resulting in significant cost savings and minimal effort in deployment.
Their system has evolved dramatically from it's roots in managing KPI's into the related areas of Project Management, Risk Management and most recently, Complaints Management.
Covalent CPM now comprises the most complete, feature rich product suite on the market; their rolling quarterly release programme ensures that they maintain this as one of the most compelling reasons why customers select Covalent as their preferred performance management solution.
For further information on the work we are doing with Covalent click on the links below:
General
Case Study - Creating a Performance Culture at Allerdale Borough Council
Case Study - Ensuring Excellence at Johnnie Johnson Housing Trust
Case Study - Maximising Performance at South Lakeland District Council
Creating a Performance Management Culture
Designing a Performance Management Framework
Comprehensive Area Assessment
Housing Inspection Support
Housing Improvement Support
Corporate Assessment Support
Customer Views on Consultancy
Managing Risks Effectively
Handling Complaints Effectively
Interims Direct have a unique way of sourcing some of the best freelance consultants and interim managers in the country. You select the skills you need (project or service management for example) and the site finds you a number of highly skilled freelance professionals who are available now to work with you. Once satisfied that you have found the person you need you negotiate directly with them.
The managers on the site are carefully selected based on their exceptional skills and competencies. They have public, private and third sector backgrounds. Interims Direct's ultimate aim is to make your life difficult because you have too many good people to select from rather than too few.
The advantages the site gives you that you don't get from other companies are:
Direct negotiation with anyone you are interested in taking on to do the work - you negotiate with them directly about start date, contract terms and fees - strong negotiation at this one to one level can create great savings.

No on-costs added!
Consultants who are available NOW (you get to see their availability on the site prior to selection).
A transparent search and selection process.
Free registration and no costs incurred unless you identify consultants you are interested in selecting.
The Lamberhurst Corporation Consultancy Network
YCChange is proud to be a Member of The Lamberhurst Corporation Consultancy Network. Whilst working in the Public Sector, Lamberhurst predominantly delivers consultancy support to the private sector support. Our aim is that through this partnership we will be able to offer alternative ideas, options and mechanisms for delivery that are successfully tried and tested in private sector organisations. Lamberhurst offers cost effective practical solutions to business problems and development opportunities through its Network Members. Our offering is wide from Product Development, Market Testing, Sales Development to Managing Change and offering support through Mergers in multinational companies. Our Members are also based internationally, with strong international experience and so we can bring learning from other countries – not just restricted to the UK. Lamberhurst Network Members have been responsible for business performance in their own right as leaders of well-known national and international private and public sector organisations. Clients benefit from working with senior personnel throughout the duration of a project and having access to a broad range of solutions through a single contact, enabling access to the support of The Lamberhurst Network.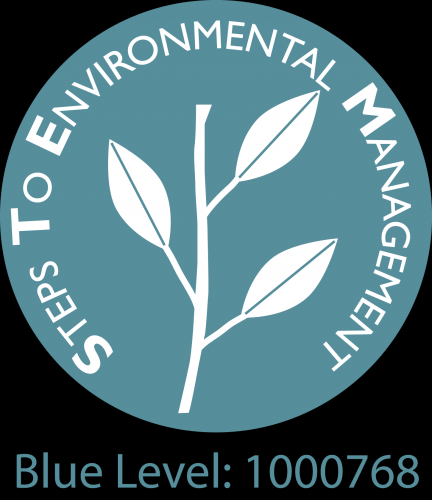 Focus on - Outsourcing and Off-shoring
Focus On - Success for Your Business in a Nutshell
Final Focus On Executive Coaching and Mentoring