Coaching Team
Christina is a coach, mentor and consultant who focuses on developing the potential of individuals, teams and organisations. She believes in enabling and facilitating clients to build their own skills and capacity to sustain them over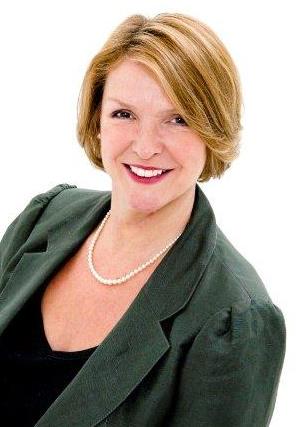 She draws on a wealth of experience in the private and public sector to quickly establish rapport, trust and respect and to understand each client's unique perspective. She applies coaching and mentoring techniques with individuals and teams to provide a safe yet challenging environment for problem solving.
She is a member of the European Mentoring and Coaching Council, and she coaches private and public sector clients with a refreshing style that is both compassionate and inspirational.
Julie is a mature business woman with many years of successful business experience gained working within the public, private, financial services and retail sectors. She began her career in financial services in a training environment and
eventually left her senior management role within Risk Management to fulfill her love of helping others reach their potential in the self employed arena. She has gained substantial experience in the areas of business skills training, team development, appraisal and performance management, communications, change management and has a particular interest in developing new managers and leaders.
Kate is a Supporting People specialist, a Fellow of the Chartered Institute of Housing, an affiliate audit commission inspector, a qualified coach and a certified NLP (Neuro-Linguistic Programming) practitioner.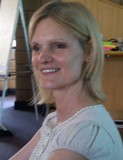 Lynn is an accomplished housing consultant and business coach with over 25 years experience at a senior level in both the private and public sectors, with roles ranging from area manager, development and maintenance director in housing associations to senior operations manager in a housing IT company. Lynn has a BA honours degree in business and management, is a certified coach, Neuro Linguistic Programming practitioner, an affiliate member of the CIH and a board member of OGL housing (member of the orbit group)
Russell has substantial experience in the Financial Services sector running large sales teams. He has a proven track record of management at a senior level with first-hand experience of coaching staff to enhance performance. He has a strong focus on individual and team development and has been heavily involved in developing organisational culture change within teams.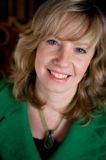 Yvonne Castle is an experienced consultant with over 17 years experience in service improvement. She provides interim management, consultancy and coaching working within the public, private and not-for-profit sectors. Yvonne previously worked as an Audit Commission Inspector and as Head of Corporate Improvement for a national consultancy company. Yvonne started out with a professional background in accountancy and audit then re-directed her career into organisational, service and people development.